Herman & Herman, P.C
Your Recovery is Our #1 Priority
Stories:
News - Press Releases - Blogs
Manhattan based cyclist Attorney Glenn Herman, a New York City personal injury attorney has an update for you. Winter can be a great time to cycle in New York City. Less bicyclists are out on the streets and in the parks and the bike lanes are less crowded. A clear, sunny winter day can be an excellent time to get in some exercise or as a means to commute to work. This year the pandemic has t...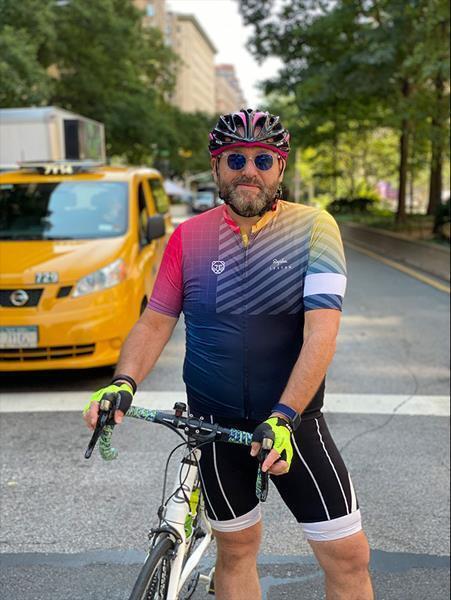 November 06, 2020
 Democrat v. Republican in New York CityThree things a New Yorker should know with a Biden/Democratic vs Trump/Republican Administration1.The Covid 19 Global Pandemic: The Coronavirus has, to date, killed over 234,000 Americans. On November 4, the country set an ominous record of having 107,872 reported coronavirus cases on a single day. This unfortunate increase was predicted five months ago...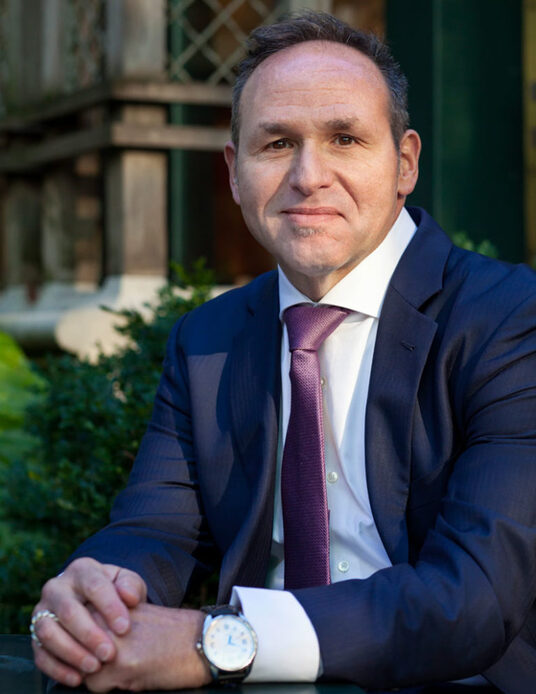 October 29, 2020
A boutique law firm from Manhattan, NY, is ready to assist NYC bikers who suffered severe bicycle injuries looking for help. If you or a loved one was injured by being victimized by the negligence of a motorist which resulted in an injury crash while cycling or on a bike, e-scooter, moped, Revel scooter or E-bike.The law firm says, always be alert when riding and advises cyclists and electric...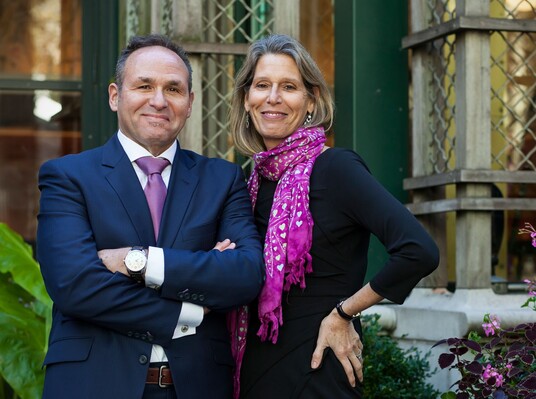 November 08, 2019
A cyclist in Westchester County, New York was badly injured while riding a popular trail. Scott Dinhofer hit a hazardous bump while riding his bike on the North County Trailway in Millwood last month. He says he is now facing surgery and thousands of dollars in medical bills. Scott Dinhofer suffered a broken vertebrae, seven broken ribs, a broken scapula and a torn rotator cuff. Westchester C...
October 24, 2019
A New York City Personal Injury Lawyer Glenn A Herman who was an avid runner having ran the New York City Marathon three times and numerous half marathons, 10k and 5k road races, as well as regularly running in the Sunday road races in Central Park. In 2010, a lower back injury ended his running days. The Bronx, NY -- Most people give up when they suffer a catastrophic injury as a result of b...