Herman & Herman, P.C
Your Recovery is Our #1 Priority
Stories:
News - Press Releases - Blogs
In the Bicycle Injuries and Accidents ebook, attorney Glenn Herman educates New Yorkers on what they should know about bicycle injuries and accidents but don't necessarily realize. NYC bike accident attorney Glenn Herman New York City bike accident injury lawyer Glenn Herman has recently launched a new ebook entitled "Pandemic and New York City Bicycle Injuries 2021 Bicycle Injuries and ...
September 25
"With the bicycle boom that we've experienced due to Covid-19, more people are riding bicycles in New York City. Since many gyms and fitness studios were forced to close at the beginning of the Pandemic and with many studios still closed, people are riding bikes more than ever." NYC Bicycle Accident Lawyer Glenn Herman NYC Cyclist Glenn Herman, NYC Bicycle Injury Attorney! Additionally, ma...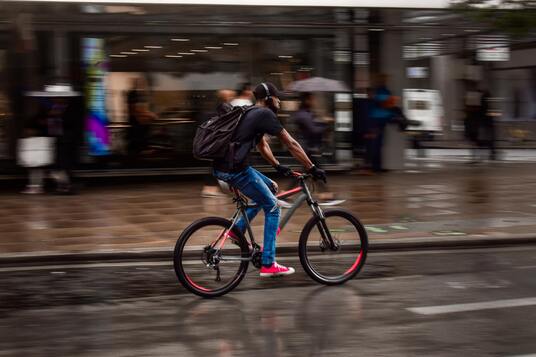 September 24
New York City based accident lawyer, Glenn Herman, a prominent Manhattan personal injury lawyer who is passionate about cycling, and according to family, spends way too much time watching Le Tour de France, will be riding alongside a team of five, sponsored in part by his firm, Herman & Herman PC personal injury attorneys, in the Escape New York charity bike ride. The ride is taking place...
September 02
Manhattan, NY — New York Personal Injury Attorney Glenn A. Herman has filed a lawsuit against JTR Transportation Corp and the driver of one of their buses after an accident caused 57 hospitalizations. Because the total cost of the plaintiffs' injuries exceeds the jurisdiction of lower courts, the lawsuit has been filed with the Supreme Court of the State of New York. Anyone who was injured a...
August 19
NY Bus Crash News Update: Thruway Tour Bus Crash Investigators Describe Chaotic Scene - News Report by NYC Bus Accident News Source - New York Injury News Update: "The driver of a tour bus from JTR Transportation based out of Poughkeepsie, NY, has been identified as Fermin P. Vasquez, 66, of Wingdale, NY. Vasquez is one of approximately 26 people who were transported to Upstate Hospital f...
March 02
NYC DOT's Scooter-Share Pilot Program is Coming to The Bronx For a Test Drive Updates Cyclist and Attorney Glenn Herman! Manhattan based cyclist and attorney Glenn Herman, a NYC scooter crash lawyer has an update for you. What you need to know if you are injured in a scooter or E-Bike crash, now that New York is finally offering an e-scooter rental program. Long in the works, the New York Ci...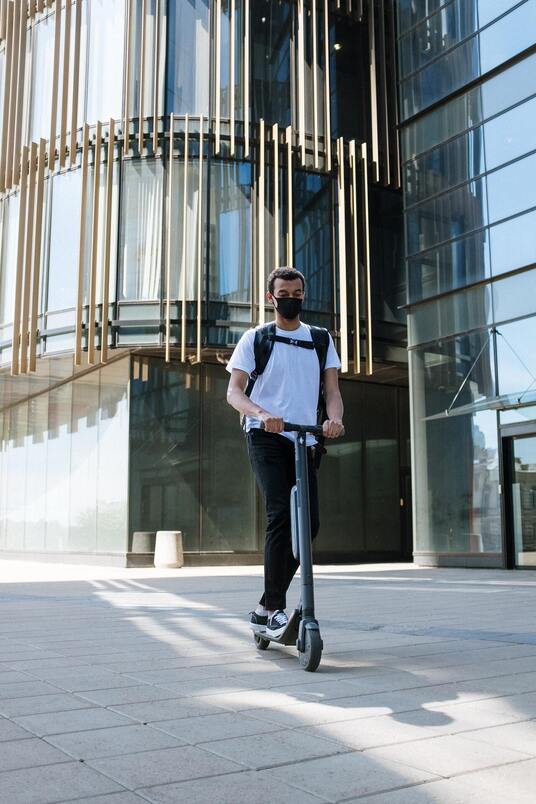 February 04
Manhattan Slip and Fall Injury lawyer Explains - Most Common Winter Injury Hazards in NYC  Most of us, fortunately, get through the winter season without experiencing some form of painful injury.  Some of us, however, are not as lucky and suffer a cold weather related injury. According to The National Center for Health Statistics (NCHS), the winter season is doubly menacing, increasing the ...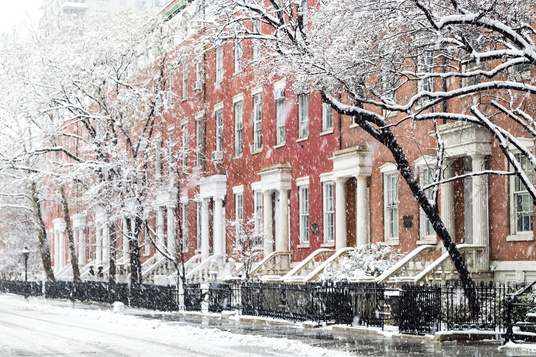 January 25
As we face yet another New York winter filled with snowstorms and cold temperatures, it is a good time to consider the safety rules that property and business owners are required to comply with to prevent injuries to pedestrians occurring on the streets, sidewalks, steps and stairways of New York City. There are many reasons why every winter there is an increase in trip slip and fall Injuries...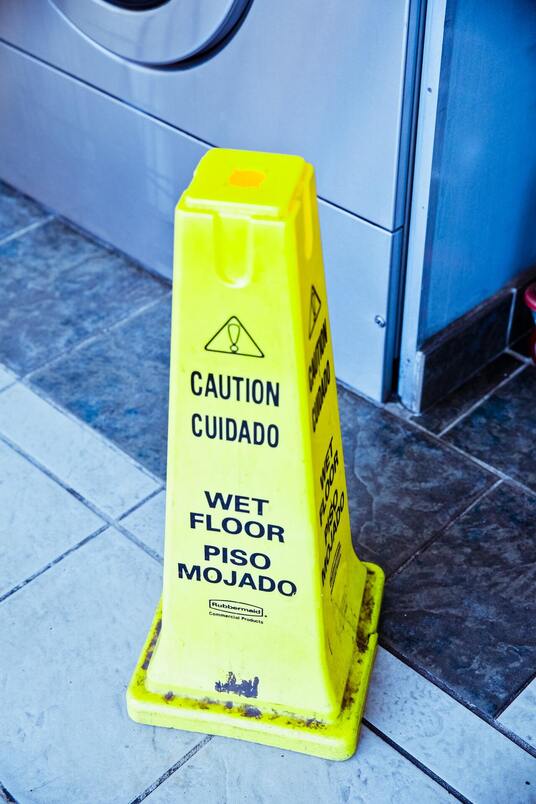 January 18
Learn what to Do Immediately After a Bronx Car Accident in order to ensure that you get a full and just compensation for your personal injury claim.  https://hermannyc.com/nyc-auto-accident-attorney According to the statistics released by NYDMV (New York's Department of Motor Vehicles) in 2017, there were approximately 309,000 traffic accidents in NYC, out of which over 13,000 happened in...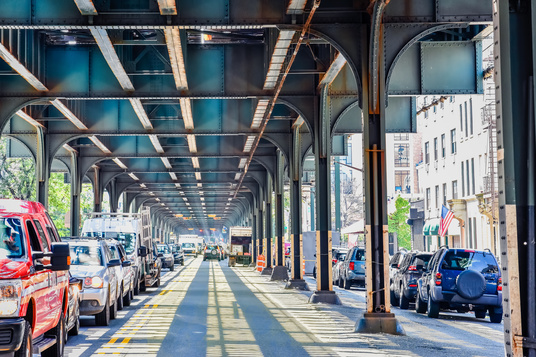 January 11
Will More Speed Cameras Reduce Car Accident Injuries? As of July 2019, New York City's speed-camera network was the largest in the country with the City proposing to add 2,000 new cameras proposed to the existing system by the end of 2021. In 2019, NYC's speed-camera network was expanded to include all 750 school zones with the law requiring the cameras to start operating on extended hours a...