Herman & Herman, P.C
Your Recovery is Our #1 Priority
Stories:
News - Press Releases - Blogs
NYC DOT's Scooter-Share Pilot Program is Coming to The Bronx For a Test Drive Updates Cyclist and Attorney Glenn Herman! Manhattan based cyclist and attorney Glenn Herman, a NYC scooter crash lawyer has an update for you. What you need to know if you are injured in a scooter or E-Bike crash, now that New York is finally offering an e-scooter rental program. Long in the works, the New York Ci...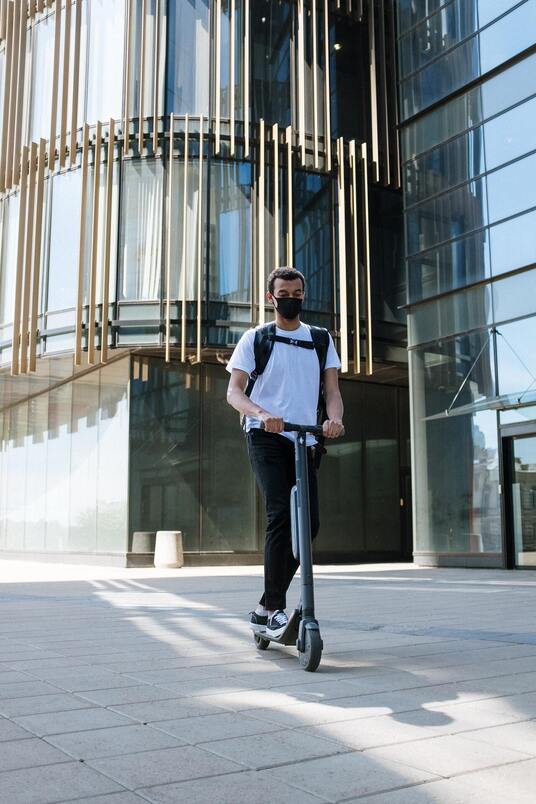 February 23
With the bicycle boom that we've experienced due to Covid-19, more people are riding bicycles in New York City. Since many gyms and fitness studios were forced to close at the beginning of the Pandemic and with many studios still closed, people are riding bikes more than ever. Additionally, many of us have taken to the streets and bike lanes as a means to get around and commute to work inste...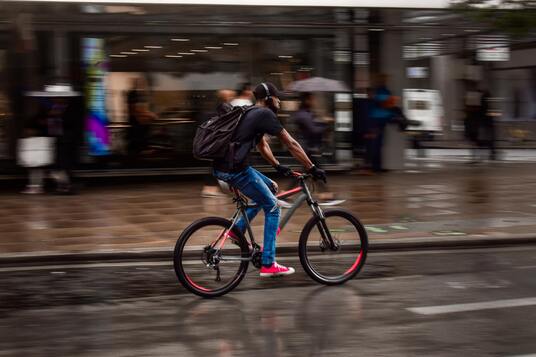 February 04
Manhattan Slip and Fall Injury lawyer Explains - Most Common Winter Injury Hazards in NYC  Most of us, fortunately, get through the winter season without experiencing some form of painful injury.  Some of us, however, are not as lucky and suffer a cold weather related injury. According to The National Center for Health Statistics (NCHS), the winter season is doubly menacing, increasing the ...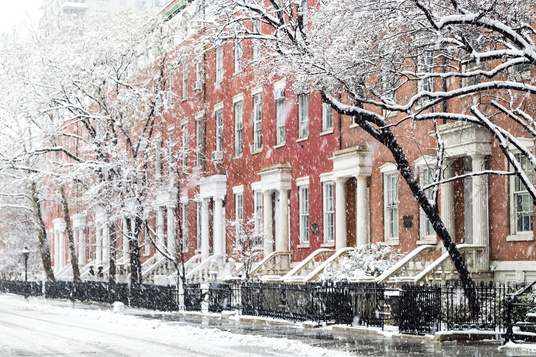 January 25
As we face yet another New York winter filled with snowstorms and cold temperatures, it is a good time to consider the safety rules that property and business owners are required to comply with to prevent injuries to pedestrians occurring on the streets, sidewalks, steps and stairways of New York City. There are many reasons why every winter there is an increase in trip slip and fall Injuries...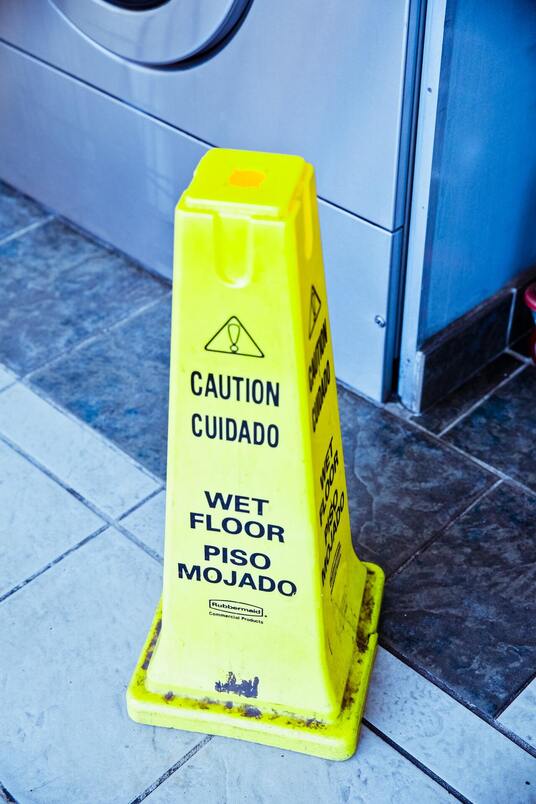 January 18
Learn what to Do Immediately After a Bronx Car Accident in order to ensure that you get a full and just compensation for your personal injury claim.  https://hermannyc.com/nyc-auto-accident-attorney According to the statistics released by NYDMV (New York's Department of Motor Vehicles) in 2017, there were approximately 309,000 traffic accidents in NYC, out of which over 13,000 happened in...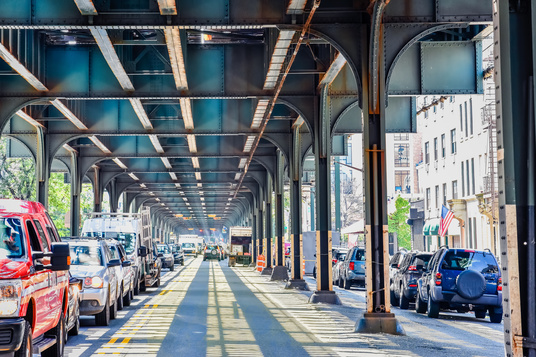 January 11
Will More Speed Cameras Reduce Car Accident Injuries? As of July 2019, New York City's speed-camera network was the largest in the country with the City proposing to add 2,000 new cameras proposed to the existing system by the end of 2021. In 2019, NYC's speed-camera network was expanded to include all 750 school zones with the law requiring the cameras to start operating on extended hours a...
January 02
Manhattan based cyclist Attorney Glenn Herman, a New York City personal injury attorney has an update for you. Winter can be a great time to cycle in New York City. Less bicyclists are out on the streets and in the parks and the bike lanes are less crowded. A clear, sunny winter day can be an excellent time to get in some exercise or as a means to commute to work. This year the pandemic has t...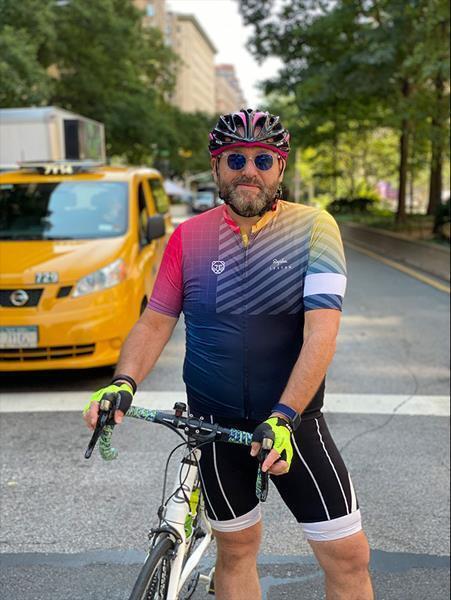 November 06, 2020
 Democrat v. Republican in New York CityThree things a New Yorker should know with a Biden/Democratic vs Trump/Republican Administration1.The Covid 19 Global Pandemic: The Coronavirus has, to date, killed over 234,000 Americans. On November 4, the country set an ominous record of having 107,872 reported coronavirus cases on a single day. This unfortunate increase was predicted five months ago...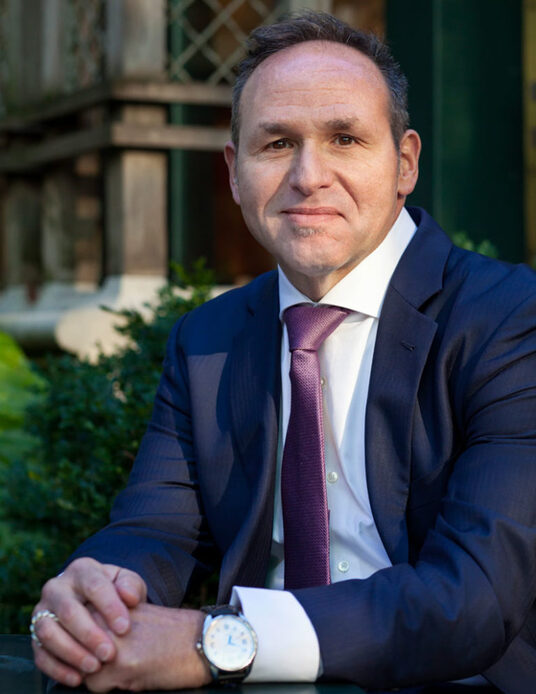 October 29, 2020
A boutique law firm from Manhattan, NY, is ready to assist NYC bikers who suffered severe bicycle injuries looking for help. If you or a loved one was injured by being victimized by the negligence of a motorist which resulted in an injury crash while cycling or on a bike, e-scooter, moped, Revel scooter or E-bike.The law firm says, always be alert when riding and advises cyclists and electric...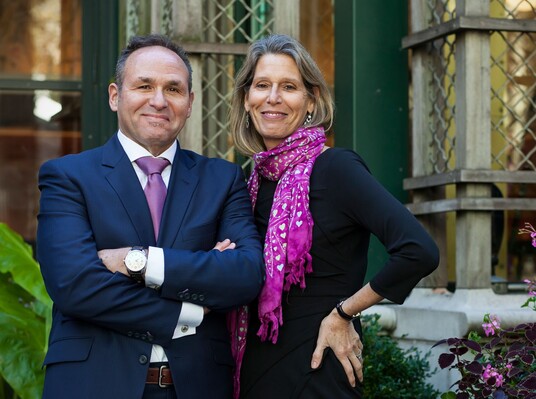 November 08, 2019
A cyclist in Westchester County, New York was badly injured while riding a popular trail. Scott Dinhofer hit a hazardous bump while riding his bike on the North County Trailway in Millwood last month. He says he is now facing surgery and thousands of dollars in medical bills. Scott Dinhofer suffered a broken vertebrae, seven broken ribs, a broken scapula and a torn rotator cuff. Westchester C...